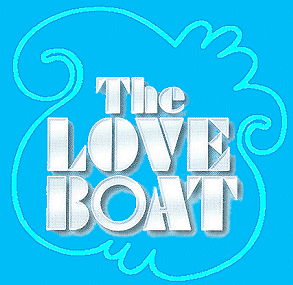 The Love Boat
"Julie's Old Flame "

Directed by Don Weis
Written by Michael Norell
Original Air Date: November 10, 1977
Season 1, Episode 7

Starring
Gavin MacLeod (Captain Merrill Stubing)
Bernie Kopell (Doctor Adam Bricker)
Fred Grandy (Yeoman-Purser Burl 'Gopher' Smith)
Ted Lange (Bartender Isaac Washington)
Lauren Tewes (Cruise Director Julie McCoy)

Guest Star
David Hedison (Buddy Stanfield)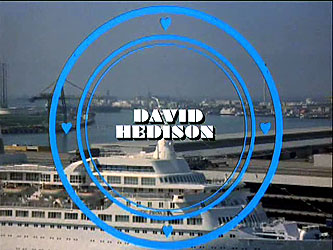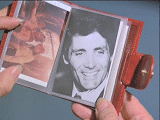 Doc is inadvertently wooing twins, Gopher and Isaac are convinced a couple who survived the Titanic are a jinx and it appears that it's going to be a normal cruise aboard the Pacific Princess. Then Julie spots Buddy Stanfield, an old flame.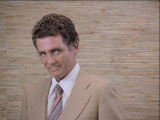 Back before she worked for the cruise line, Julie and Buddy began a passionate, three-week love affair in Paris. When he returned to California, she quit her job with the airlines and moved to Los Angeles to be near him, only to discover she was the other woman in Buddy's marriage. Now Buddy's aboard the ship, divorced from his wife and the sparks are rekindling. Her shipmates don't trust Buddy, but the night before they return to Los Angeles, Buddy tells her he has a question to ask her.
Will Buddy propose, as Julie suspects, or will he break her heart again as her friends believe?